HEAPY

Community Involvement 2020
Throughout the month of October, HEAPY colleagues participated in giving back to the Communities in which we live, work and play. Although our colleagues participated a little differently this year, they were encouraged to choose an activity that means something to them personally.
Colleagues chose activities including helping neighbors, writing encouraging letters, donating blood and platelets, participating in 5K walks/runs, donations to Goodwill and volunteering at Foodbanks, Park Districts, Habitat for Humanity & Zoos.
Check out our colleagues' photos from our month of bringing positive and measurable change to these organizations!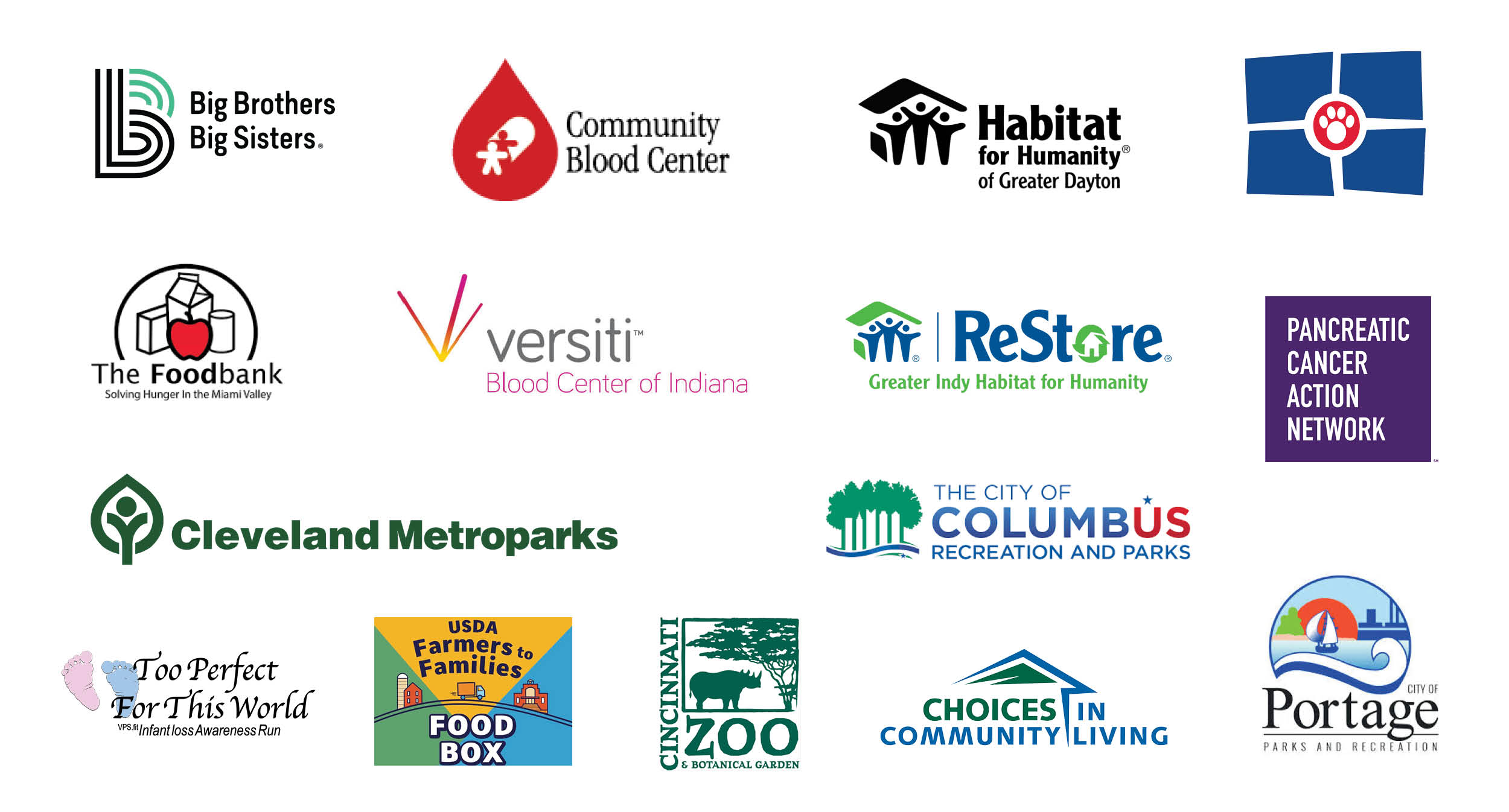 ---
Tuesday, October 27, 2020
/
CATEGORIES: Uncategorized
Posted by: Heapy
---